Next Club Meeting Tuesday 14th May
Starts at 7pm Everyone's Welcome
We are having a Meat PIE Night at the next meeting thanks to Jony Ai Ung. Thanks mate
Well done to the Club members that fished the Port Mac Comp, with the Club taking out a number of capture and tag/release categories.
SWAGC TUNA COMP
Fishing 26th-28th April
Launching form Warrnambool harbour or Port Fairy
IGFA - FREE IMEMBERSHIP - CLICK ON THE LINK BELOW
We are looking at organising a VHF Certificate of Proficiency Course for Club Members in the coming Months. Let Dave Fent know if you wish to put your name down to attend.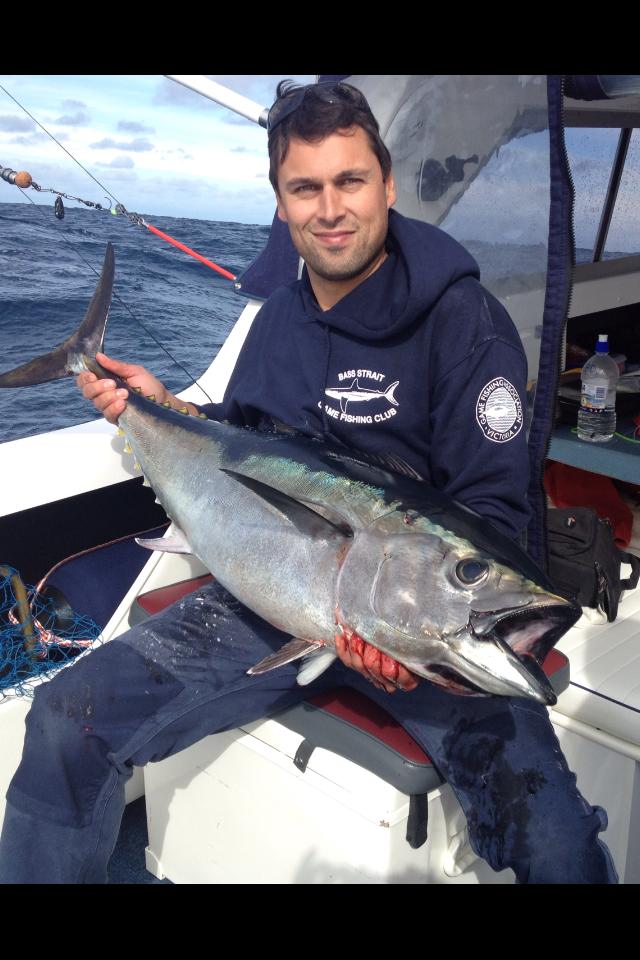 It's Tuna Time!! Good numbers of SBT and Albacore in the SW at the moment.